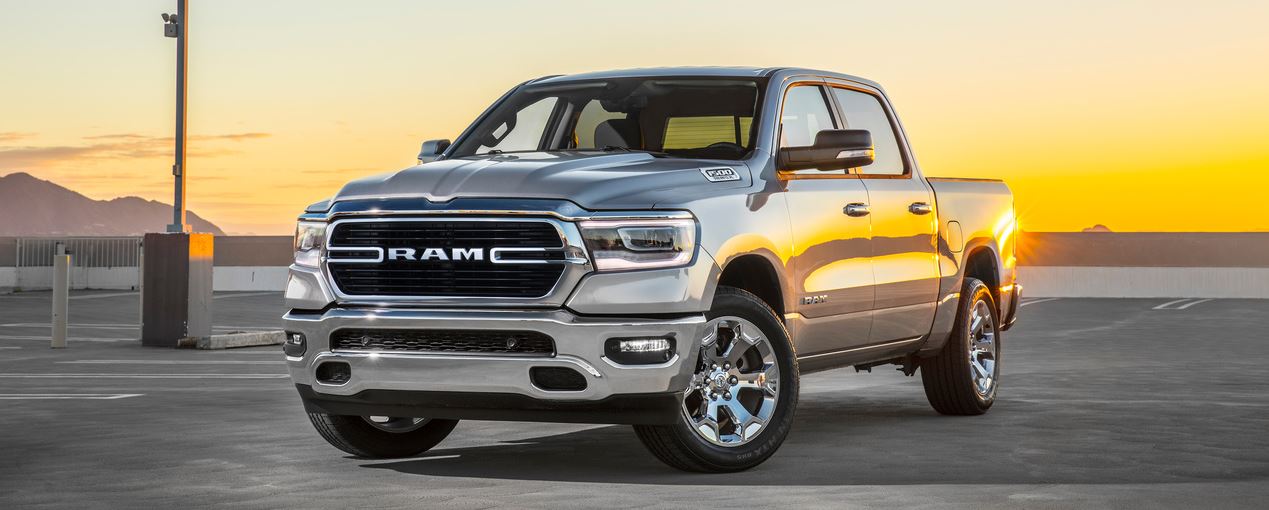 Used Ram Trucks Deliver Great Value
We have four seasons of weather and potential off-roading in the greater Murray, KY area. The used Ram truck lineup offers great tools for getting around. Browse the selection of used pickup trucks for sale at our dealership, and you'll discover that the Ram 1500 is a great workhorse. It has your choice of V6 and V8 engines. You can have rear-wheel-drive or on-demand 4X4. Cabins sizes vary as well, from a regular cab or a crew cab. You can get a short bed, something a bit longer, or a full-size bed capable of hauling tools and toys alike. A towing package greatly increases your hauling potential.
Ram 2500 Hauls Huge Loads
If you have a fifth-wheel or want a truly potent heavy-duty pickup truck near Murray, KY that can go just about anywhere, the Ram 2500 is a fantastic choice. A Cummins Diesel engine gives you towing capacity that rivals some of the strongest competitors out there. The diesel engine also produces better power and fuel economy than gasoline-powered counterparts. Our factory-trained mechanics at Seay Motors can keep your Cummins diesel in great condition with timely maintenance and repairs. A used Ram 2500 is a great way to do just about anything you want to do with a pickup truck. Check out our online inventory of used Ram 1500 and Ram 2500 trucks. We likely have the right fit for you.
Test Drive a Ram Truck Today
You can stop in at any time and test drive used Ram truck. Many people like you are looking for great deals on used pickup trucks near Murray, KY. We have plenty to choose from in good condition and ready for reliable use. We have outstanding used Ram financing options available to put you in a low-mileage used Ram truck as soon as today. Plus, with tools like our Kelley Blue Book Instant Cash Offer form, you can easily get an estimate on your trade-in and take a big step closer to the used Ram truck of your dreams from the comfort of your own home.