?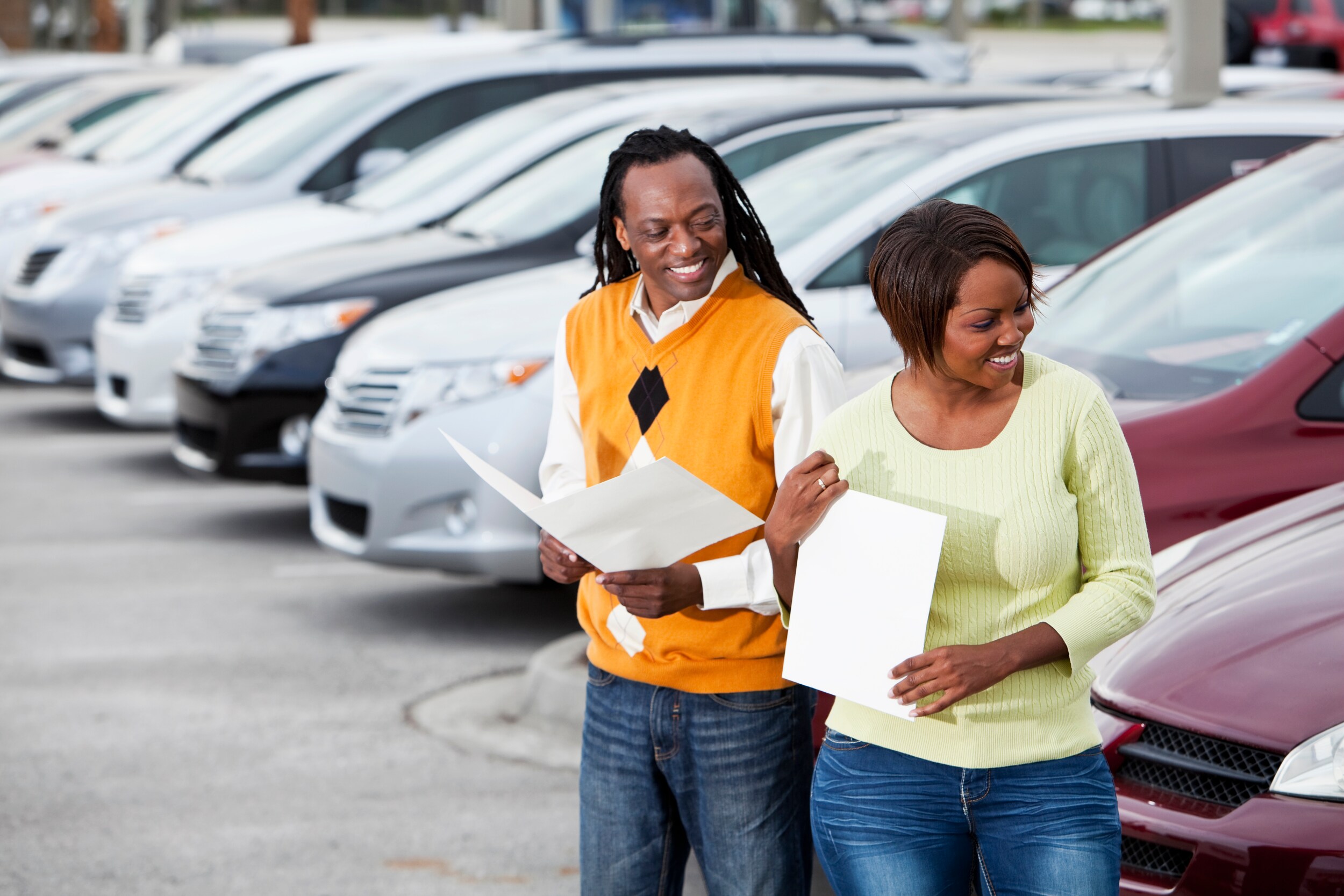 If you're a shopper in the Paducah, KY area looking for a pre-owned vehicle to love, don't hesitate to make a visit to your local Seay Motors dealership, specializing in selling used cars and SUVs. We pride ourselves on offering a wide variety of brands and options for anyone looking to change up their model and drive something fantastic.
Why Shop at Seay Motors?
Here at Seay Motors, you'll experience only the best customer service from our excellent team. Across all of our facilities, from the finance center to the showroom, we are here to make the buying process a little bit easier. Get assistance with financing your next Ford or Nissan model from our extensive inventory today.
Our inventory is full of a variety of exciting carmakers that Paducah, KY drivers love. Enjoy options like used GMC and Ram models, as well as pre-owned models that shine off-road, such as Jeep® brand crossovers and Chevrolet trucks.
Once you've made the tough decision of which model you like the best, allow us to make the financing and service experiences a little bit easier. Learn about your loan options quickly and easily and meet service technicians that know what they're talking about. Our facilities here at Seay Motors, local to Paducah, KY are ready to handle anything.
Why Shop Locally?
Building lasting business relationships with sales and service exerts is just one of the many benefits of choosing to buy your next pre-owned model with a local dealer. When our technicians get to know you and your specific model, you'll gain a go-to resource who knows how your car, truck, or SUV ticks, and will service it accordingly.
Of course, shopping locally to Paducah, KY is also a chance to support your hard-working community members. Find directions and come by and see us. We can't wait to welcome you to Seay Motors very soon.