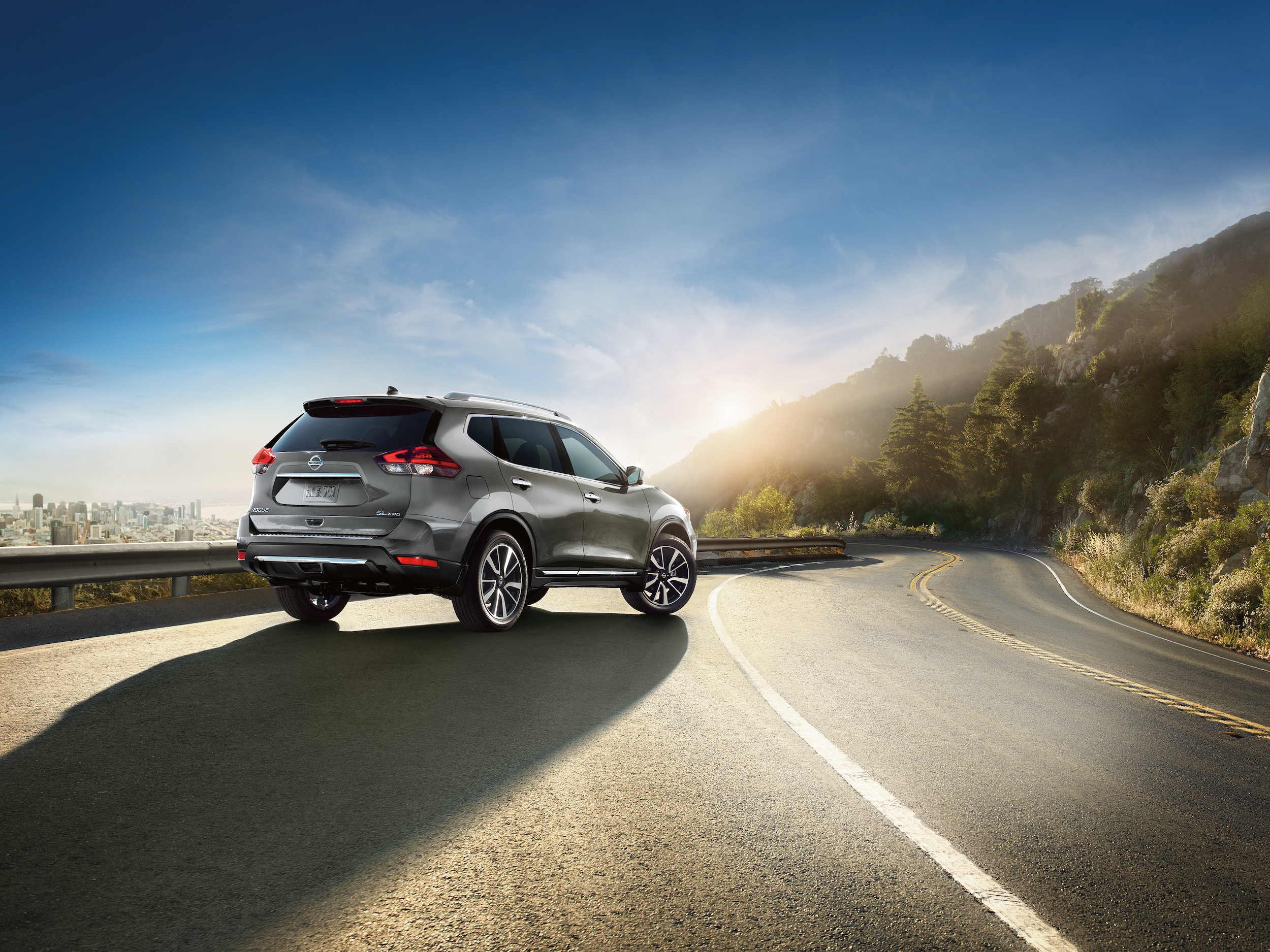 In search of a pre-owned car, truck or SUV under $10,000 in the Mayfield, Kentucky area? At Seay Motors, your dreams can come true through our fantastic bargain inventory. Explore some of your options if you choose to buy pre-owned with us.
Used Models Available that You'll Love
We have an extensive bargain inventory available to our customers in Paducah, so we can do our best to keep your driving needs satisfied and your wallet happy. Some of the popular models that you can find through this special inventory are fan-favorites like the Chevrolet Silverado 1500HD. If you're a Murray driver who needs a hefty towing capacity and responsive, four-wheel wheel drive in a four-door truck, this just may be the perfect model for you.
Other models you may be excited to find are compact SUVs like the Nissan Rogue, which provides ample cargo space and seating for the whole Benton family. We strive to offer the options that you require.
If you're looking for a sedan model, we've also got plenty of options to choose from for you. Some of our most popular in our inventory that you can find today is the Hyundai Accent SE, the Nissan Sentra SR, the Hyundai Elantra SE, and the Nissan Altima 2.5 S. All of these models are agile and versatile car options that many drivers throughout Kentucky and Tennessee find to be a perfect fit for their lifestyles.
Test Drive Your Bargain Model Today
Here at Seay Motors, we want to help car shoppers get closer to driving off the lot in a vehicle they're excited about. Whether you're shopping for a car, truck or SUV, we've got lots of models for you to choose from, from many of your favorite brands. If you're local to Martin, TN or the surrounding areas, stop by today to take your top contenders for a test drive.