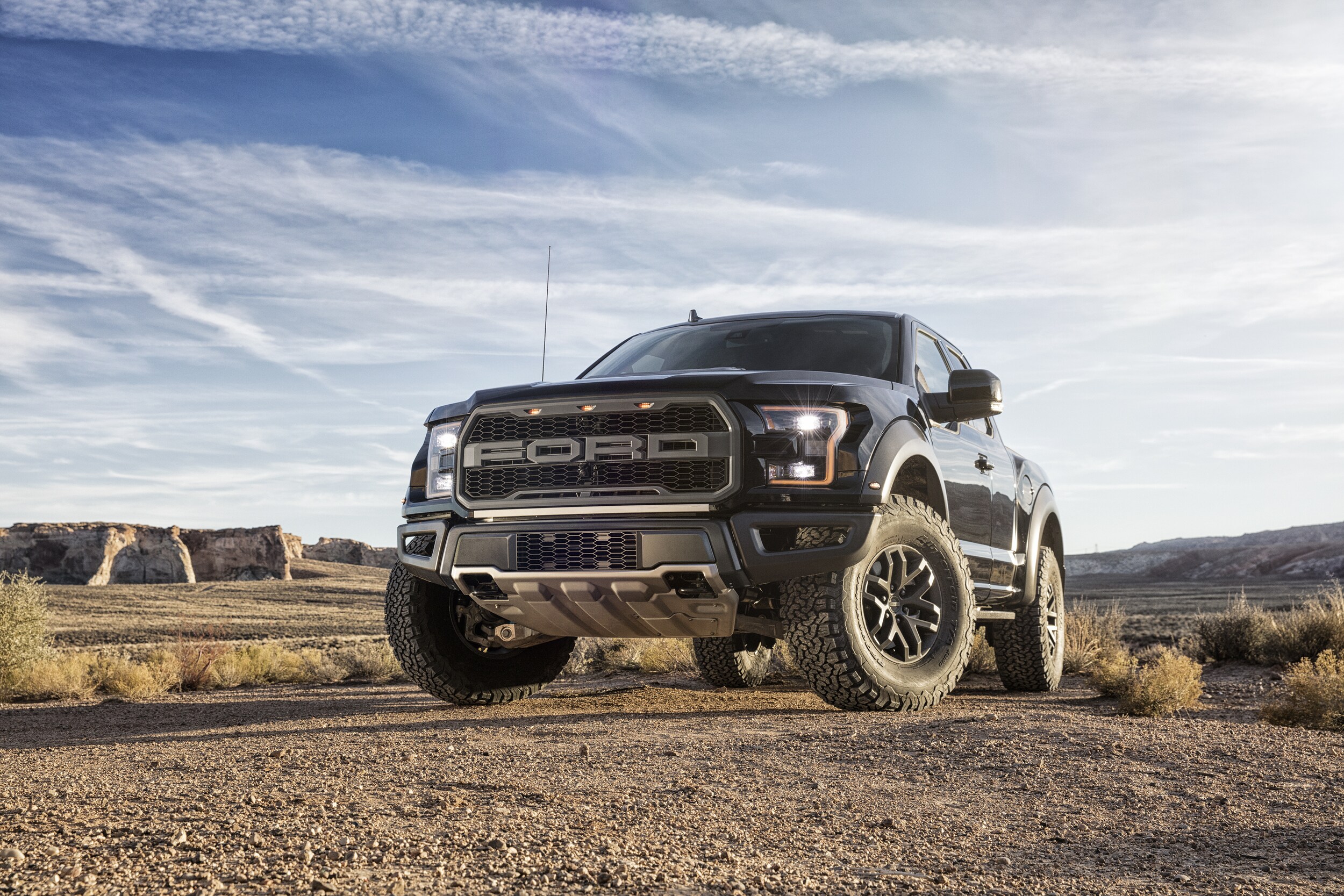 Drivers in the Mayfield area in search of a local dealership with a wide selection of used cars, trucks, and SUVs should look no further than Seay Motor's used inventory. We have a huge variety of the vehicles you love, and for competitive prices that you'll love even more.
Shop Pre-Owned Vehicles for Sale Today
We have a wide range of models that we're sure you'll get excited about. If you're a driver in the Paducah area looking for a used truck at an affordable price, explore some of the following models:
Ford F-150 – This is a classic, powerful four-door truck with a lightweight body that makes it perfect for towing and hauling whatever you need for your next adventure.
GMC Sierra 1500 – Another four-door truck option, this is a great model for Murray drivers who need the power of four-wheel drive and fantastic off-roading possibilities.
Chevrolet Silverado 1500 – With updated technology features, remote keyless entry and a rear parking camera, more recent pre-owned models of this truck are a competitive option for Benton drivers.
Explore All Your Options in Person Today
Are you living in the Martin, Tennessee area and know you want to get behind the wheel of one of our pre-owned vehicles? Stop by today to test out your favorite contenders in real life. We'd love to help you choose the vehicle that best suits your needs and your wallet.
Don't forget to explore our special offers for those shopping used at Seay Motors. We have a lot of great offers that may interest local drivers shopping for used trucks, SUVs, and cars. Stop by Seay Motors today to get a look at our big pre-owned inventory, filled with vehicles that may just turn out to be your dream car.