In our used inventory at Seay Motors, we offer many automotive brands, one being the ever-popular Ford. With the well-known status of being tough and dependable, you can get a reliable car, truck, or SUV, at a budget-friendly price when purchasing a used Ford at our Mayfield, KY, used car dealership. And with the cooler months in full swing, and winter quickly approaching, what better way to ensure that you can get through the challenging conditions than in a vehicle you can trust?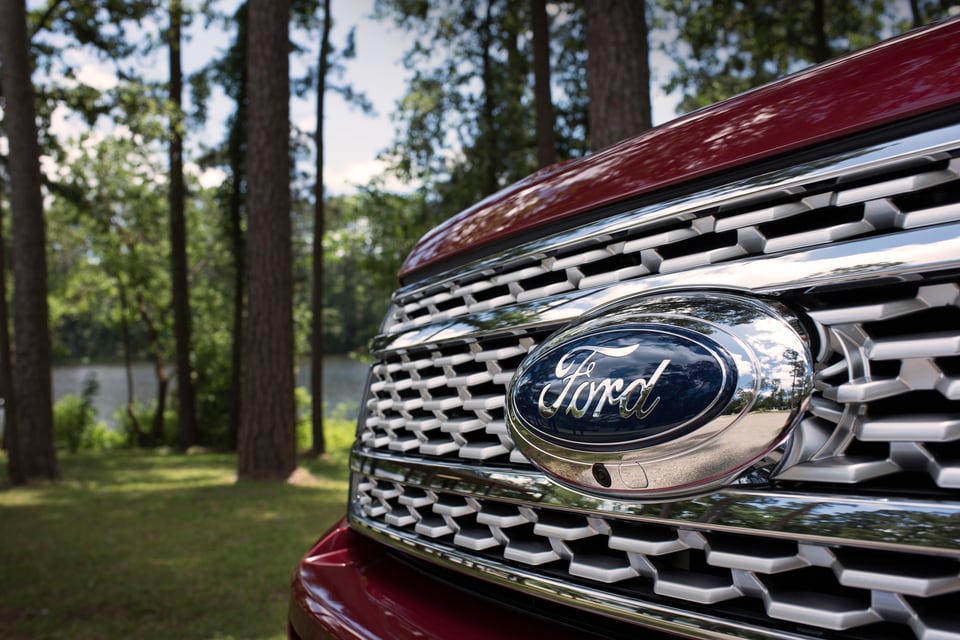 Fall and Winter are No Match for a Used Ford
Before you embark on your holiday adventures, if it is time to upgrade your everyday commuter, our used Ford inventory is where to start your search. Our selection offers various affordable vehicles, where you can even navigate the collection by price and loan payment to see if it fits in the budget you have. You can see pre-owned Ford cars that consist of models like the Ford Fusion, Mustang, and more. Additionally, we are also furnishing this variety with used Ford SUVs such as the Ford Edge and Ford Explorer, as well as used Ford trucks like the iconic Ford F-150 and Ford F-250.
Whether it is a used hatchback, coupe, sedan, SUV, or truck, near Murray, KY, that you are interested in buying, our used Ford collection features many different models that can hold your interest. Do you want to get a head start on financing before you visit us to purchase your pre-owned Ford this holiday season? Get your Kelley Blue Book® Instant Cash Offer for your car beforehand, and feel free to utilize other tools to save time on buying your used Ford.
We look forward to seeing you at our used car showroom soon! Get directions to find the best route for you today!